Bring Your Products to the World with Birkby
For over 100 years, Birkby has remained a trusted name in North America for the storage and distribution of temperature-controlled food products. Today, our multiple storage facilities across Western Canada provide safe, accessible storage including cross-docking, full container load, less than container load, less than truckload and truckload for a wide variety of products and goods.
Our industry-leading warehousing solutions allow our clients to focus on growing their business, knowing their products are safely stored, expertly managed, and ready to ship at a moment's notice.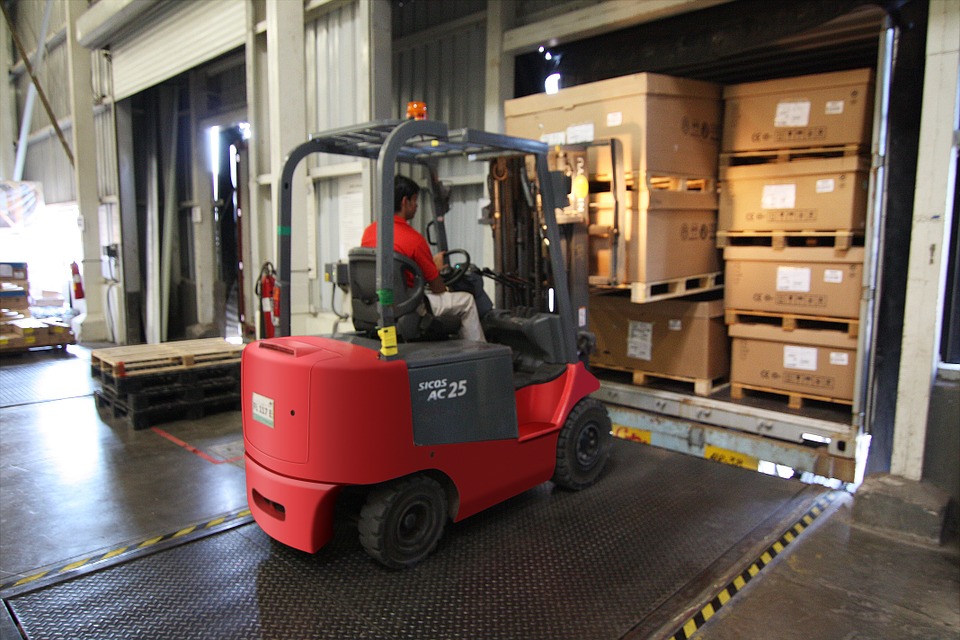 Comprehensive Warehousing Services
Complete Storage Solutions
Multiple storage facilities across Western Canada that are cost-effective and secure.
Temperature-controlled cold storage and cooler options to -28 C for all your needs.
Dry storage and transportation optionality.
Complete storage solutions tailored to your unique needs.
Industry-Leading Management and Fulfillment
Inventory management and fulfillment powered by Routeique.
Real-time inventory visibility by Routeique.
Integrated damages and expiry reporting to minimize shrink and keep costs low.
Cloud-based, end-to-end inventory tracking and management.
Start-to-Finish Solutions
Seamless eCommerce integration.
Turnkey 3PL management services for all sizes and scopes.
Custom packaging and labels.
Shipping and distribution solutions powered by Routeique.
Customer service, digital marketing, and more!
Experience
Since day one, we've built our reputation on trust, transparency, and a drive to "get it wherever it needs to be." Many things have changed over the last hundred years, but our commitment to supporting our clients through every stage of the supply chain remains the same.
Innovation
Our supply chain is powered by Routeique, an industry-leading order and delivery management system. Driven by cloud-based, end-to-end inventory management, Routeique adds value through to the last mile. Our cutting-edge logistics systems provide our customers with consistent, efficient, exceptional solutions to every logistics challenge our customers face.
Service
Every member of the Birkby family is committed to providing world-class service for our customers, vendors, and clients across North America. In addition to warehousing, we offer complete logistics solutions for operations of all sizes and scopes. No matter what your business needs, we are committed to providing support, building partnerships, and adding value in everything we do.