High-Performance 3PL Built for Growth
Birkby Foods provides industry-leading 3PL solutions backed by more than a century of experience and expertise. We offer complete, scalable logistics management based on lean operational principles, technology-driven solutions, and world-class service.
Our national network of distributors fulfills and delivers 10,000+ orders every week. Our 3PL solutions are engineered to support our clients every step of the way, driving your growth and allowing you to focus on your business.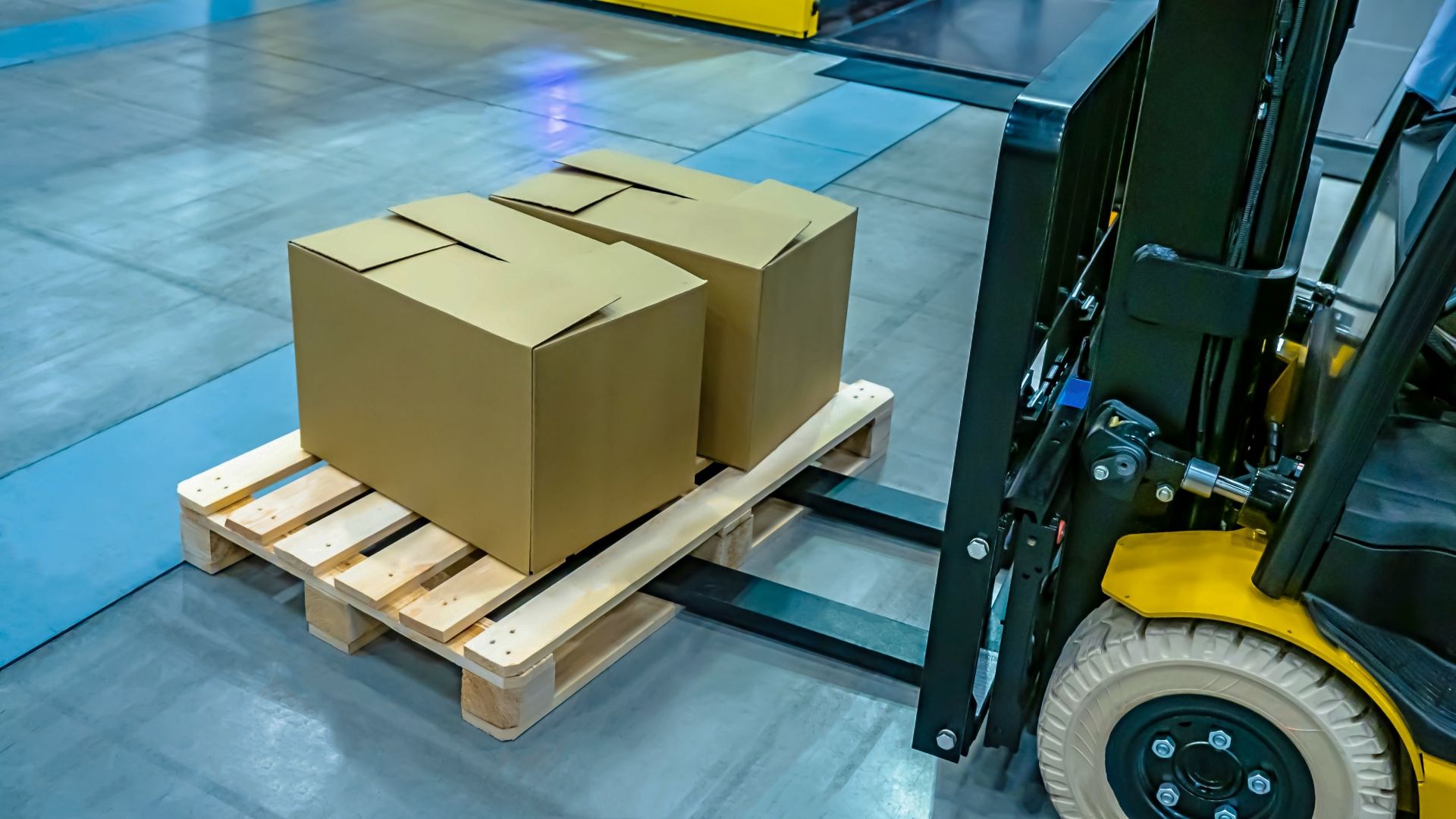 Solutions for Every Supply Chain
Industry-Leading Inventory Management
Multiple warehouses & storage facilities across Western Canada.
Real-time inventory visibility powered by Routeique, including integrated expiry & damage reporting to eliminate shrink.
Automatic order technology to manage inventory for all incoming orders.
Seamless integration with all major eCommerce platforms.
Fulfillment Solutions
Branded packaging, labels, and marketing for a unique delivery experience.
Home & retail distribution for businesses of all sizes and scopes.
Routeique route optimizer for fast delivery and reduced last-mile costs.
Photo proof of delivery & real-time updates powered by Routeique.
Adding Value Through Every Step
Data-driven performance insights for every part of your supply chain, powered by Routeique.
Lean operations and technology-driven logistics management to maximize efficiency, drive revenue, and foster growth.
Dedicated fulfillment and customer service support teams to keep your customers happy.
Experience
Since 1918, Birkby has built its reputation on trust, transparency, and a drive to "get it wherever it needs to be." Many things have changed over the last hundred years, but our commitment to supporting our clients through every stage of the supply chain remains the same.
Innovation
Birkby's 3PL solutions are powered by Routeique, an industry-leading order and delivery management system. Driven by cloud-based, end-to-end inventory management, Routeique optimizes supply chains through data-driven insights and automated solutions for every logistics challenge.
Service
Every member of the Birkby family is committed to providing world-class service for our customers, vendors, and clients across North America. We are driven by the belief that every touchpoint matters, and are committed to providing support and adding value in everything we do.