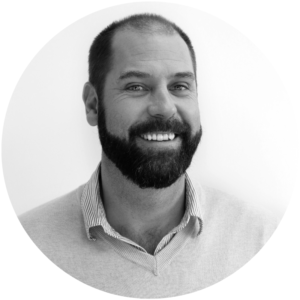 Scott is the founder of one of the largest food service distribution firms in the west, Birkby Foods. He knows logistics & supply chain and what it takes to build solutions for such a demanding industry.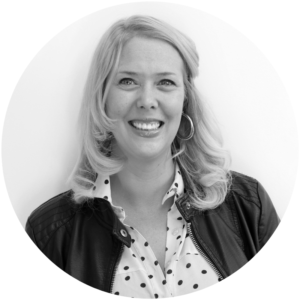 Jessica Thompson
Order Desk Manager
Jessica is the manager of the communication between the sales department and customers. Jessica evaluates the orders during the sales processes as well as preparation of order reports.
Rodger Mycroft
Sales Manager
Rodger is responsible for leading and coaching our team of salespeople. Rodgers tasks often include assigning sales territories, assigning sales training, building a sales plan, and ensuring the success of our sales reps.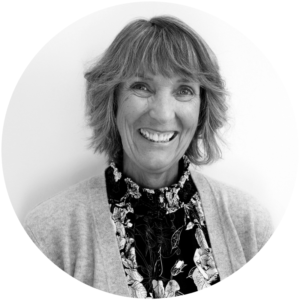 Sherry Birkby
Human Resources
Sherry handles the compensation, benefits, and the issues that arise from these different areas of the business.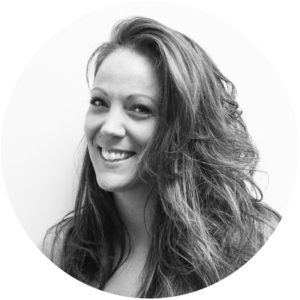 Michelle Williams
Logistics Manager
Michelle manages the parts of the supply chain that are used to meet customer demands. The supply chain demands are met through the planning, control and effective practices from Michelle and her guidance.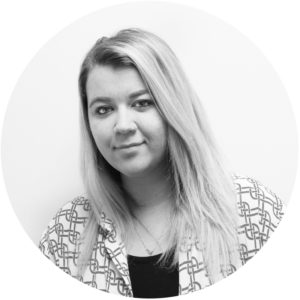 Victoria Ilminski
Junior Supply Chain Analyst
Victoria assists with managing the supply chain to meet customer demands. The supply chain demands are met through effective implementation from Victoria under the guidance of Michelle.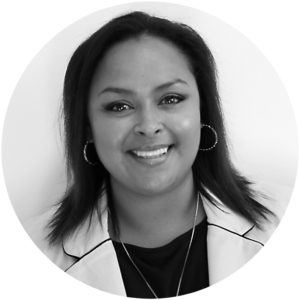 Ana Williams
Order Desk Supervisor
Ana spends her days filling orders, effectively handling inbound and outbound customer calls related to ordering product, online communication, and anything else that falls on her plate.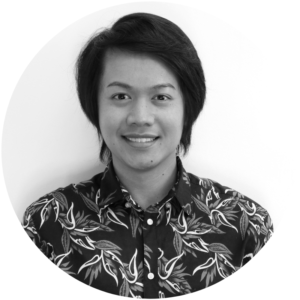 Jose Cobarrubias
Accountant Supervisor
Jose oversees all of the accountants here at Birkby Foods. Jose also ensures the security and proper handling of financial business transactions. Jose maintains a professional relationship with Birkby Foods entire customer base.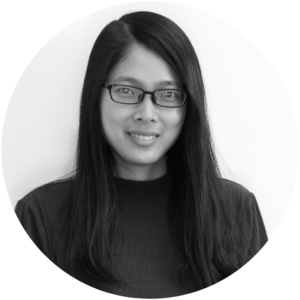 Ivy Gao
Accounting Admin Clerk
Ivy is trained in bookkeeping and in preparation analysis of accounts. Ivy focuses on planning and decision making for organizing customer documents and paperwork.