From Scooped Ice Cream to Novelties
Nestle has been anticipating this summer, and we have been waiting for what they have in store for us for a long time. Finally, we can enjoy the various items they have added to their product line for this summer. We are pleased to say that there is quite a bit to be excited for this summer!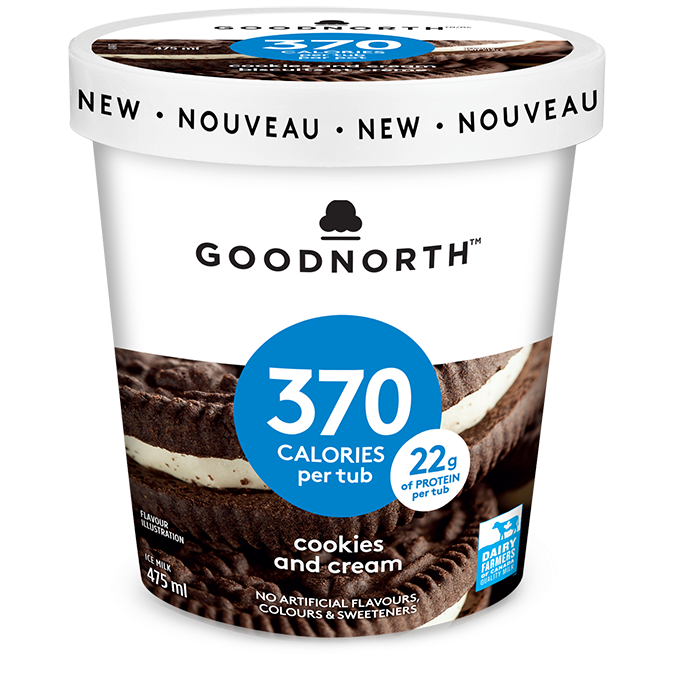 Good North
Good north is a lineup of ice cream that is Canadian based, high in protein and only 360 – 380 calories per tub! We personally have been excited to finally feast on a frozen treat that we can all feel good about eating. No more late-night indulging going straight to the thighs; you can now feel good about what you are eating. Good North currently comes in four amazing flavors!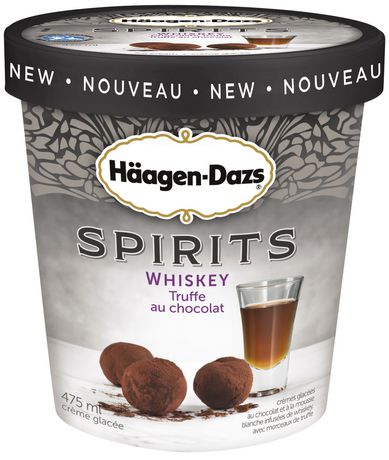 Haagen Dazs – Spirits
Looking for an extra kick from your frozen treat? Try the new flavors of Haagen Dazs spirits product line. These delicious treats will give you that added kick you've been looking for. Don't worry, you won't get too crazy on these desserts, because there is only 1% alcohol added to the mix. Get carried away while eating and feel good doing it! The new flavors that have been added to this month are:
Haagen Dazs – Non-Dairy
Want to indulge, but can't justify the additional dairy intake? No worries! Haagen Dazs has come out with an amazing product line of non-dairy frozen dessert! You can now enjoy the treats you love and know that you're treating is responsible. Most non-dairy products simply use an alternative like soy or almond milk, but not Haagen Dazs; Every Haagen Dazs non-dairy frozen dessert uses the main flavor ingredients to their full potential by substituting dairy with the main flavor ingredients. Haagen Dazs sets itself apart by creating rich, flavorful non-dairy treats, now with 3 new flavors to choose from!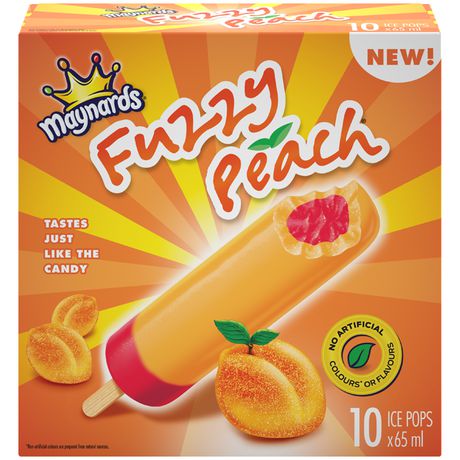 Maynard's – frozen desserts
Two of your favorite candies are now new flavors on the ice pop market this summer! Have you ever wanted to bite into a Swedish Berry Popsicle? Well now you can. Fuzzy Peach and Swedish Berry Maynard's treats are teaming up with Nestle to bring you two fantastic treats this summer.
If you'd like to look at the complete lineup of frozen desserts that Nestle is bringing to the tables of Canada this summer, go to nestle.ca/