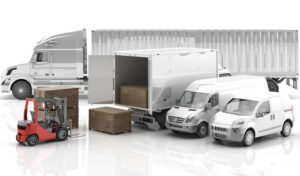 Routeique delivers so we can too.
There is a large number of steps that come into play when distributing and managing a supply chain. Our logistics software takes on a large portion of the heavy lifting so that we can focus on distributing. We rely on Routeique to bring us the best that there is to offer in cloud based logistics and delivery.
Our use of the Routeique software allows us to beat out the competition. Now, we can provide optimized routes, mobile invoices, and much more. Warehouse personnel can utilize the mobile or desktop app to better manage the receiving of deliveries. The office team can manage everything from their administrative portal, including an overview of other areas of the business. Since Routeique is constantly being worked on, we are provided with the most up to date technology integrations. With all of the reasons stated above, Routeique is the perfect solution for the office or on the go.
Birkby Foods is able to bring an efficient, reliable and tested system to our customers. Birkby Foods prides ourselves on the care we put into bringing our customers the best we have to offer. While using Routeique, we are able to cater to the individual needs of each of our customers. The route tracking system that Routeique provides us allows us to easily bring our customers their order. Routeique allows us to focus on what we do best, deliver.
Would you like to find out more about what Routeique can do? Go to www.routeique.com to find more information.