Looking for a 3PL for Your Frozen Food Product?
In the frozen food industry, preserving your cold chain is the key to success. It requires unique knowledge and expertise at every stage of the supply chain, from warehousing and storage to distribution to market. If you're looking for 3PL services, you need a partner ready to preserve and protect your product every step of the way.
With over a century of experience in warehousing, supply chain management and distribution logistics, Birkby Food Service is your one-stop provider for comprehensive 3PL solutions for frozen food products.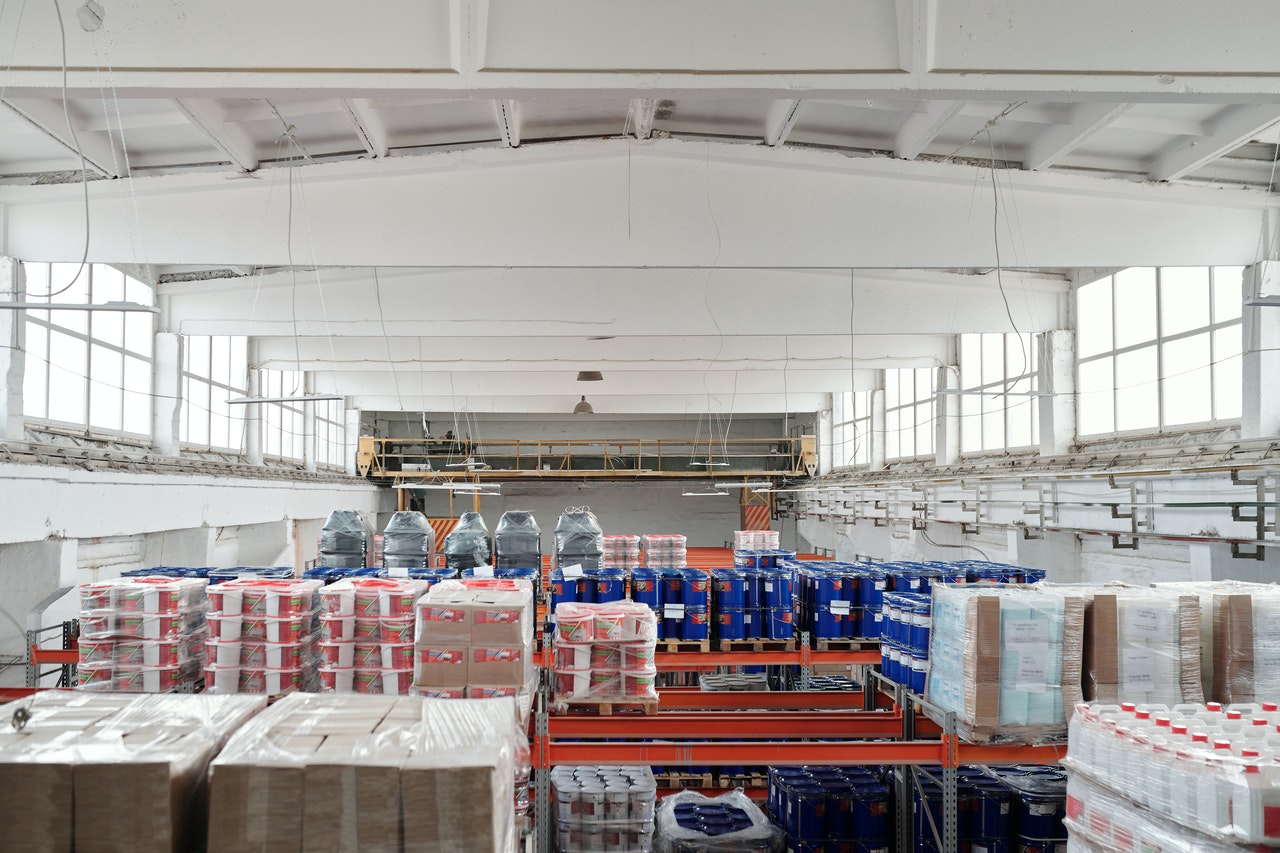 Especially with frozen goods, it's essential to ensure your inventory is managed and stored the right way, every time. Waste, shrink, and even product recalls can result from improper warehousing; every business needs a 3PL that's ready to protect their product's integrity.
With numerous warehouses and fulfillment centres strategically located across Western Canada, Birkby's warehousing solutions are ready for your frozen food products. Our facilities consistently maintain frozen temperatures (down to -28ºC) suitable for any storage requirements, ensuring quality, consistency, and regulatory compliance throughout the supply chain.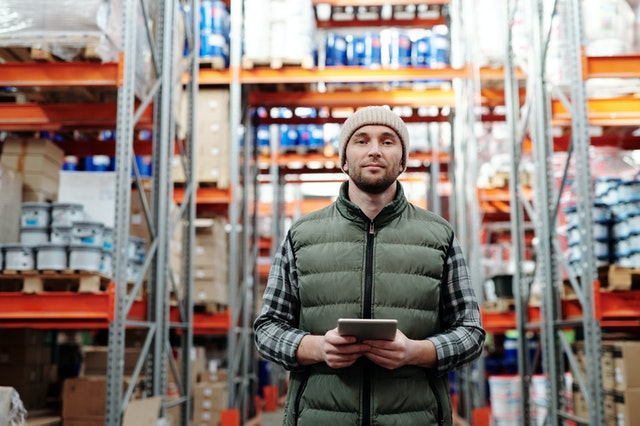 In addition to preserving the cold chain, your 3PL also needs to manage your products effectively. As you grow and your inventory needs become more complex, your 3PL needs to be ready to keep pace and enable your product to reach new customers in-store, online, and beyond.
Birkby's supply chain is powered by Routeique, an industry-leading cloud-based logistics and delivery management platform. Routeique's complete, scalable logistics platform offers many unique features tailored to meet the needs of cold chain distribution, including:
Real-time inventory visibility, including temperature monitoring.
Intelligent order fulfillment and inventory management.
Fully integrated damages and expiry reporting.
Seamless integration with all major eCommerce platforms.
Capable of processing over 10,000 orders every week, Birkby's robust inventory management solutions ensure your products are safely stored, expertly managed, and ready to ship quickly and efficiently.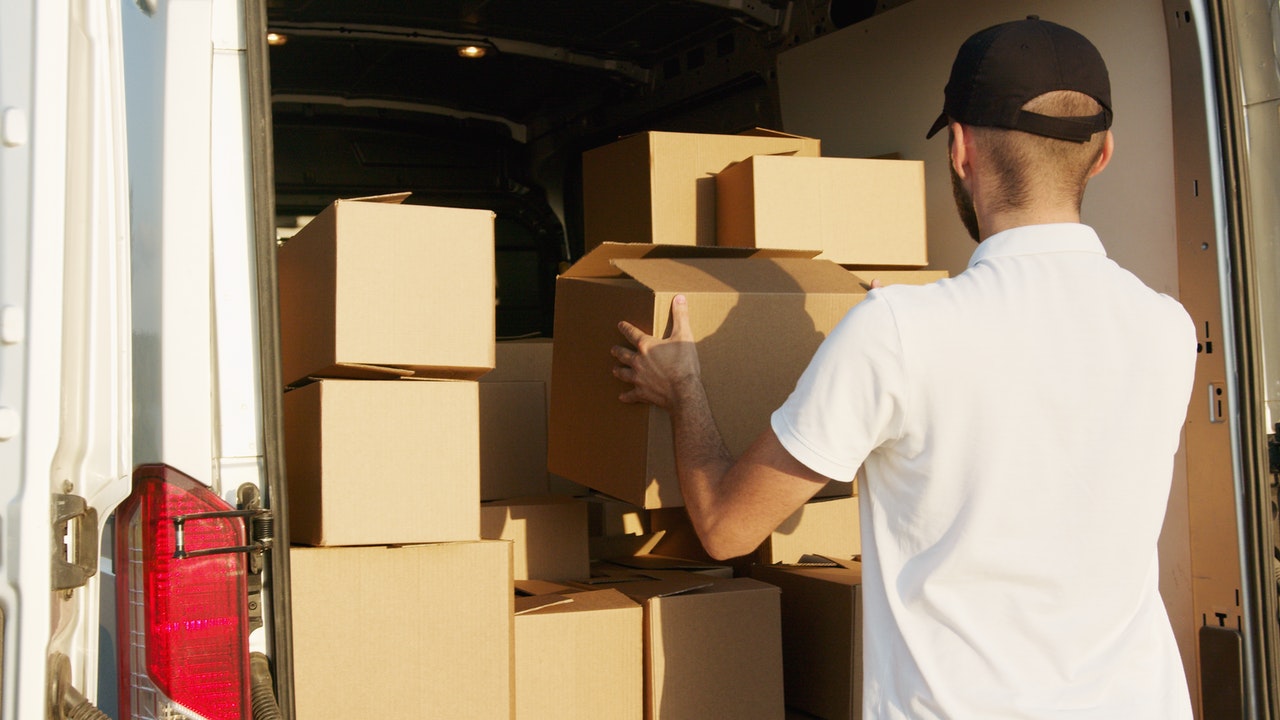 Every part of your supply chain plays a role in ensuring your business's success. However, solid distribution practices are among the most critical parts of your logistics strategy. Inefficient distribution and shipping can limit potential growth, while a sophisticated distribution platform can help you expand to new markets.
Birkby's with cutting-edge systems ensure every order is picked, packed, and distributed efficiently. Our fleet of drivers and vehicles is committed to maintaining your cold chain's integrity while delivering to both rural and urban markets. On the road, Routeique's route optimization and real-time tracking ensure efficient deliveries and minimized costs across Western Canada.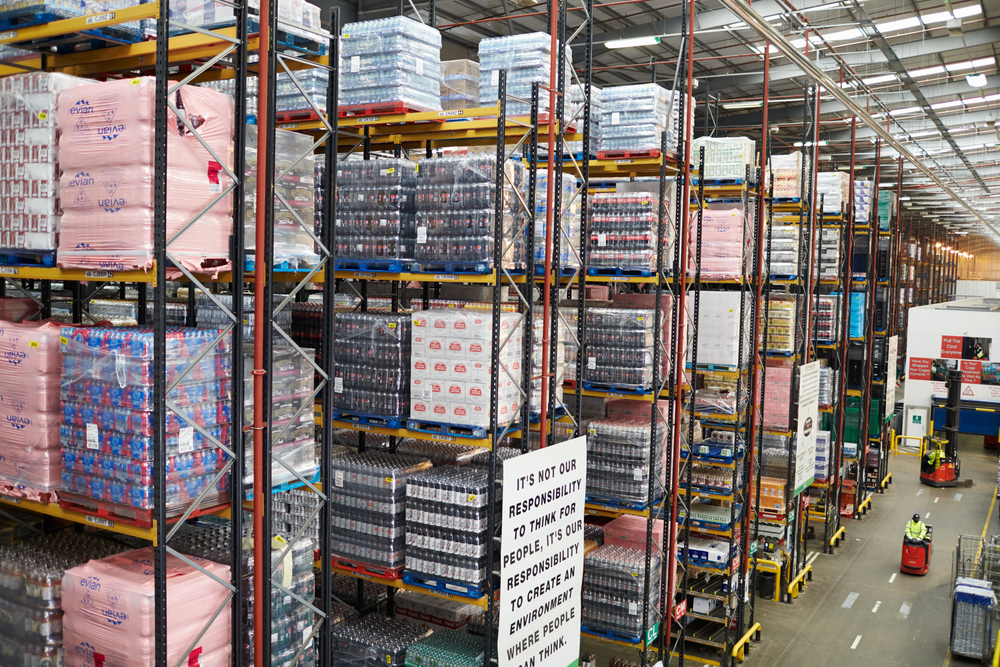 The highly competitive frozen food market is continually evolving. Every business needs partners that can adapt, innovate, and grow alongside them while remaining dedicated to keeping customers happy and getting your products to market.
At Birkby, data-driven insight and lean operational principles allow us to provide complete 3PL services that meet our clients' needs today while setting the stage for future growth. Whether it's branding and packaging, eCommerce integration, digital marketing, or customer support, Birkby is driven to provide turnkey solutions to any logistics challenge, providing exceptional service and value in everything we do.