Your family deserves the best
We are proud of all the different products we carry here at Birkby foods. We strive to ensure we give customers, clients and consumers the best of the best. A great way to find out the quality of a product is by finding out how the product is made. In this blog post, we will be going over how a few of our products are created so that you can know that you are serving your friends and families the best there is to offer.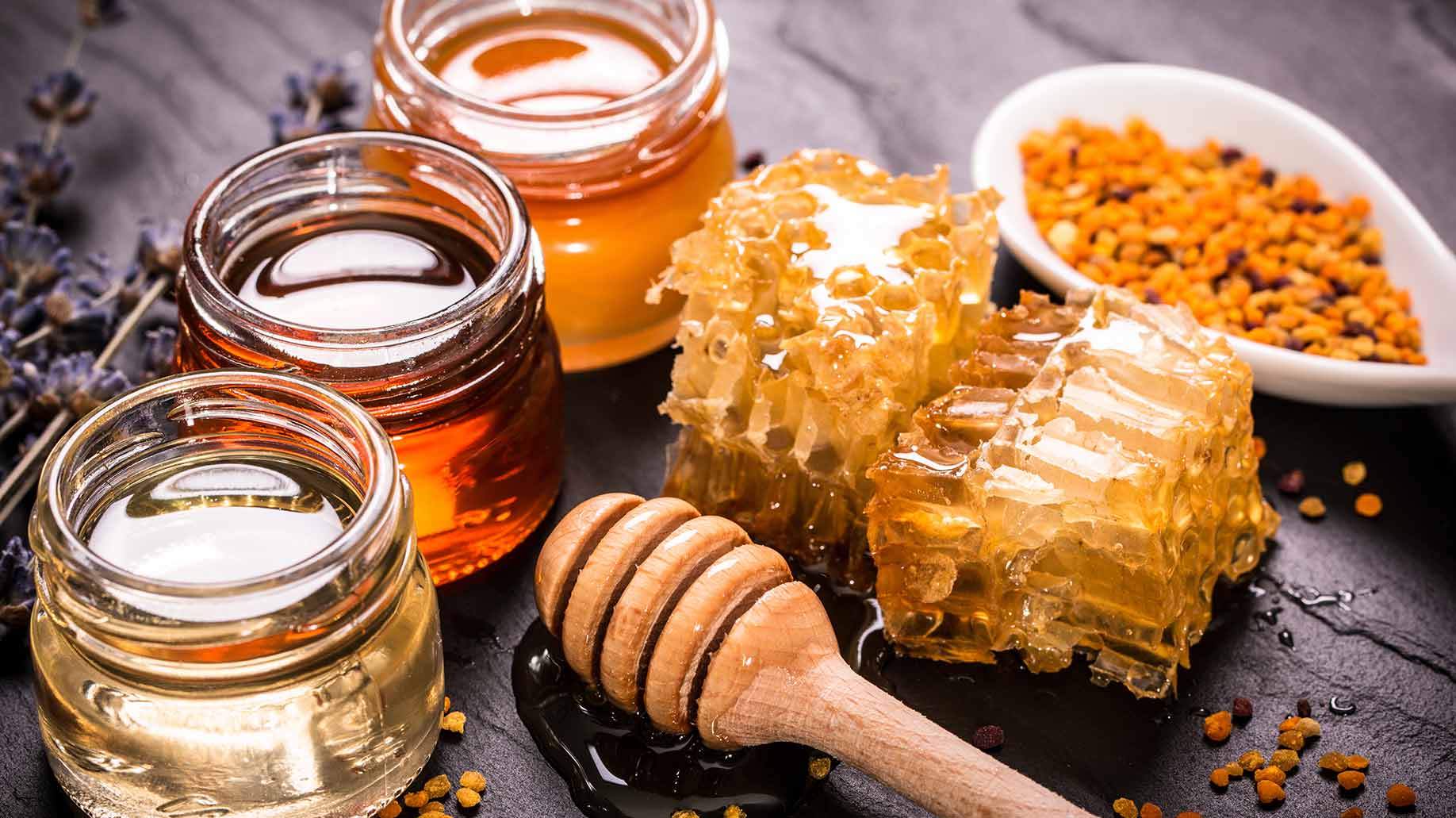 Drizzle Honey
Drizzle Honey brings sophistication, exceptional taste, and seasonal beauty to your table. Drizzle keeps their honey raw, and rich with healthy pollen, enzymes, and minerals. Buying local sounds like a fantastic idea, but what sets Drizzle apart from other honey brands?
The majority of store-bought honey brands remove all the pollen from their honey, dilute their product during heat filtering and substitute real taste with corn syrup and artificial sweeteners.

There have been studies which state that eating honey produced locally helps with allergies.

Drizzle honey is only taken from hives that are located away from pesticides and/or those close to diverse floral sources (makes for healthier bees)

Drizzle only adds other ingredients to their honey for flavor and for addition health boosts, never to substitute.
Drizzle ensures that their honey is 100% real. Rather than mixing their honey for consistency year-round, Drizzle chooses to show off the differences of the honey that is produced in each different season. This creates a much wider variety of tastes that can all be enjoyed for how they are unique. You know that your honey is made fresh, responsibly and will light up all the faces of those who eat it.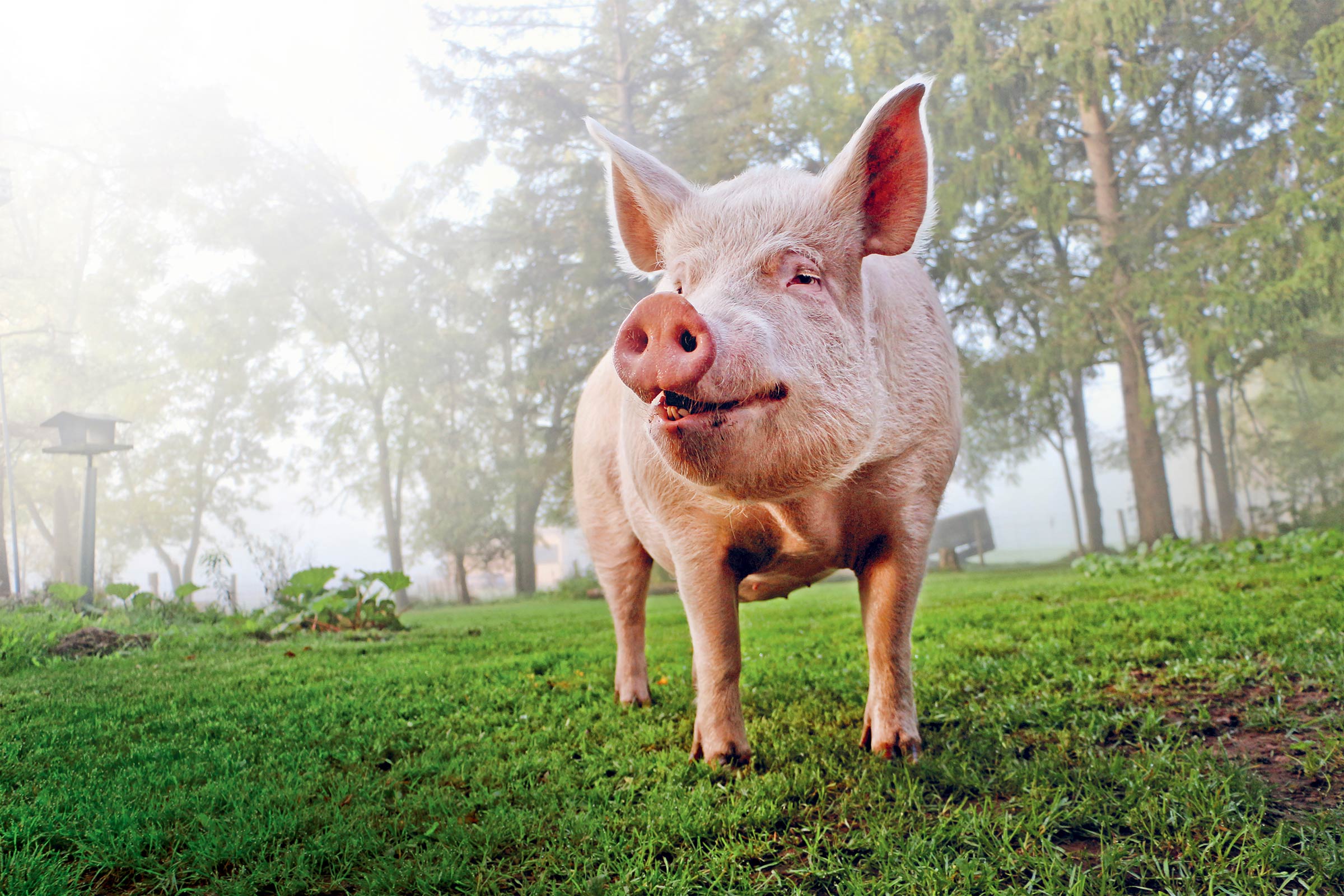 Bear and Flower
Bear and Flower prides itself on being a part of a new generation of farming. Bear and Flower is a free-range pig farm that allows for their little oinkers to wander on over 100 acres of land. Even in the winter weather, the pigs get 11 acres of space to roam; that's more than 10 football fields! There are a ton of things that seem to set Bear and Flower Farms apart, but how different is this from the competition?
The quality of life for Bear and Flower pigs is unmatched. The average pig gets teeth clippings, fight for milk at birth, and are fed routine antibiotics.

The amount of space that Bear and Flower provide their pigs is enormous. The average pig lives in a crowded factory farm with slated floors instead of grassy pastures.

Bear and Flower pigs are given constant enrichment. The average pig lives in conditions so boring, they begin to gain aggression and bite off other pig's tails. Tail removal is an illegal, but common solution to this problem.

Bear and Flower feed their pigs specialized diets depending on the weather to ensure they gain all the essential nutrients that they need to grow. The average pig breathes in ammonia and hydrogen sulfide which slowly poisons them.